BMW Service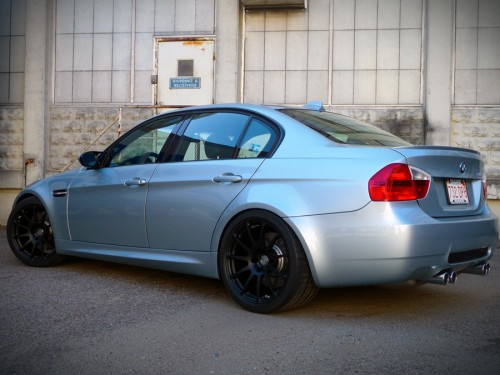 German Performance Service is Boston's Premier independent service shop. We have experience in all aspects of BMW maintenance, service and racing. Owner Marc Feinstein has been racing and repairing BMWs since 1992. The staff at GPS has a collective 40 years of experience and every staff member is a BMW owner!
Our Shop labor rate for BMW is $114/hr. No hidden fees and no scaled hourly rate as seen at the dealer. Call around for labor rates, ours is one of the best.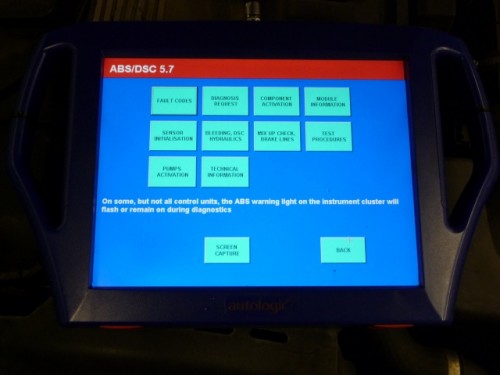 Our shop is equipped with the same diagnostic and service tools as your local dealership. We have 6 lifts, tire mounting and wheel balancing in-house, A/C Service and a small machine shop to get your car fixed and back on the road quickly.