Audi / VW Tuning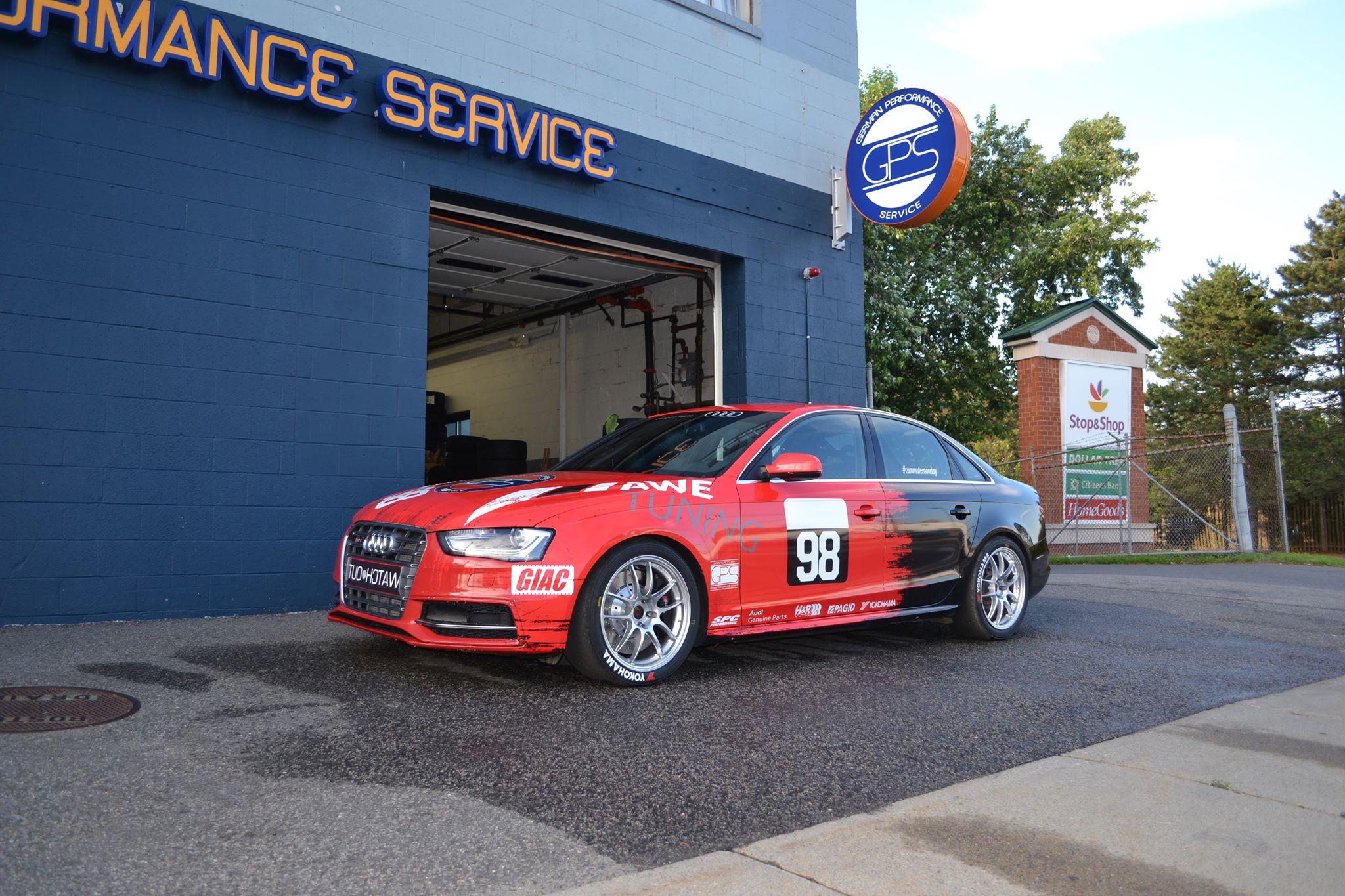 German Performance Service is Boston's Premier independent service & performance shop. We are fully equipped to perform a variety of Audi & Volkswagen performance upgrades and tuning. Our shop has extensive experience racing Audis and owns both  S4 & RS5 race cars. For more on our #commutemonday build click HERE. Below are a few of the products we offer: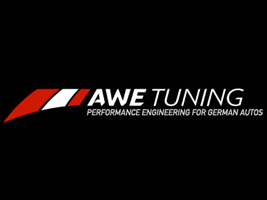 AWE Tuning is the authority in performance engineering for German automobiles. From award winning hand-crafted performance exhausts to track tested big turbo kits to vetted performance products, AWE Tuning innovates, designs, retails and distributes choice performance products globally through it's preferred network of dealers, online and out of its headquarters outside of Philadelphia, Pennsylvania. Since 1991, our elite team of researchers, engineers, innovators and drivers have track-tested and introduced premium performance upgrades for some of the finest automobiles in the world.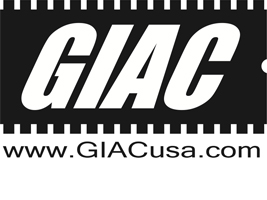 GIAC is a software engineering company with 17 years experience tuning cars. They are known for creating "factory smooth" performance software with exceptional power and reliability. The software replaces the standard software in your car's engine control unit. It is programmed to adjust ignition timing, fuel delivery, fuel metering, boost settings, rev limiters, and/or speed limiters to optimize performance and, in some applications, fuel economy. Performance-tuned programs are designed to dramatically increase torque and HP without sacrificing smooth drivability. Many programs are also created to accommodate numerous after market performance modifications.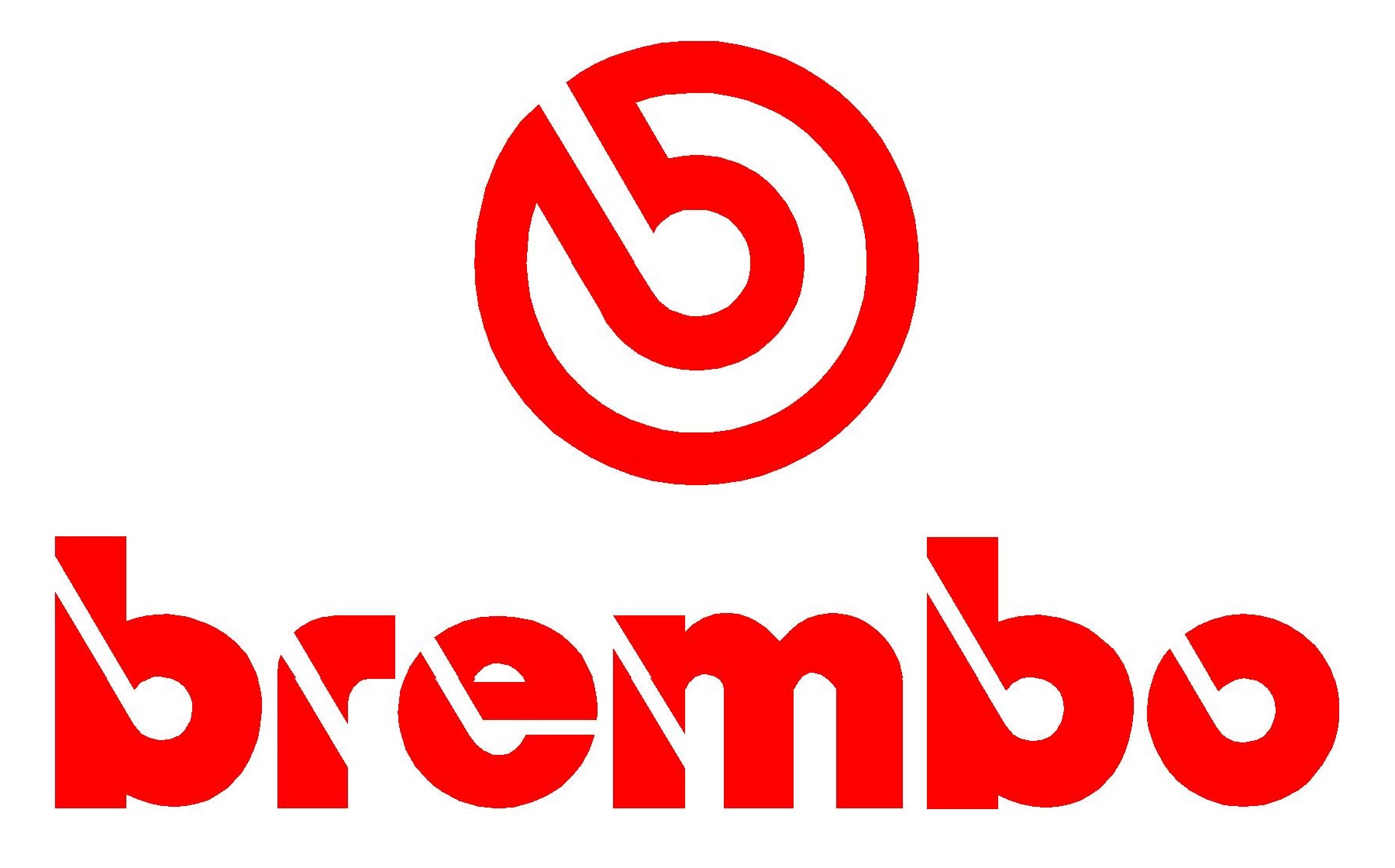 Brembo is a world leader in the design, development and production of braking systems and components for cars, motorbikes, industrial vehicles and machinery, for the OE market, after-market and racing. Brembo guarantees the utmost safety and comfort and improved product performance thanks to process integration and optimisation of the entire production cycle, from the initial design and cast-iron or aluminium casting to assembly, testing and simulations on the bench, track and road. Brembo's constant  quest for innovation calls for new technologies, new materials, new shapes and new markets; product performance is accompanied by the search for a unique style in line with the design of the equipped vehicles.
Shop Labor Rate is $
114

/hour